Teamed Up with Nike! Finally.

www.nikebetterworld.com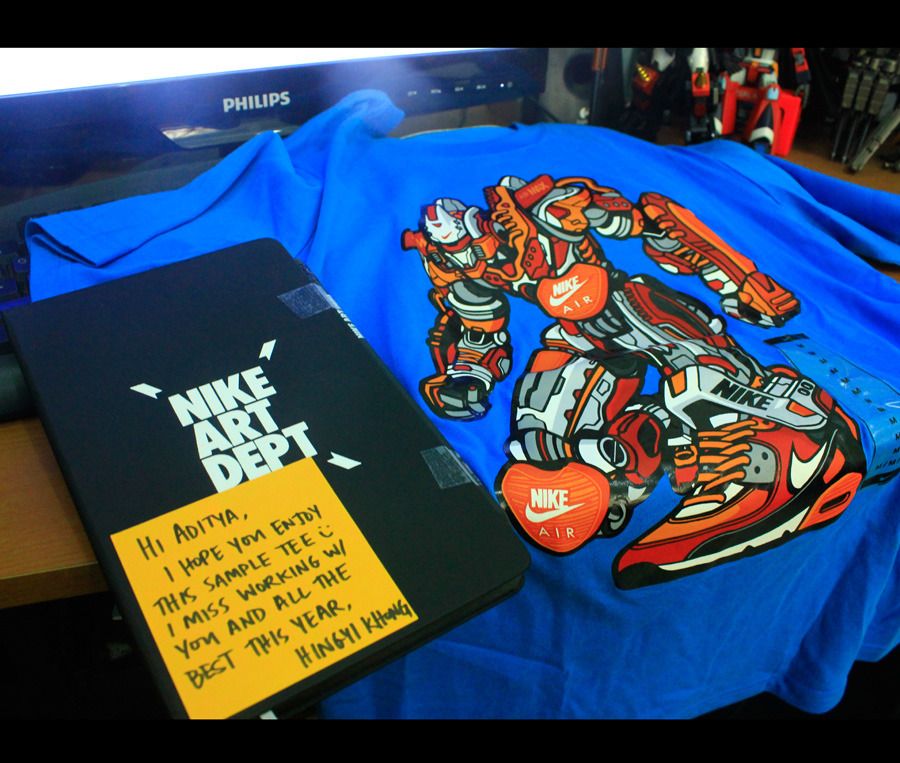 HI Guys,
Long time...
I ve been busy at the time, I gone offline (hiatus)
I cant tell you why, but for sure, I'm going back to road.
Here I show u my latest work with Nike
I actually completed the work in 2013, only I need permission to share it 2 years after...
It's scheduled to be released in this May 2015. Go hunt!